Hello All! Amber here with this month's altered challenge over at the O! Above is an ad with my newest layout, specially designed for this challenge. The dapper dude is my darling husband of 12 years whom I have altered into a Victorian gentleman of royalty; a real Prince Albert! He is a father to our children and the King of my Heart!
This month was my turn to come up with a challenge to inspire those of us out there who maybe haven't really given altered art a fair shot just yet. I wanted it to be fun and I thought with Father's Day coming up what better way to honor a special man in your life than with a little "aleration". When it comes to an altered layout Dad can be extracted from one place to be put in another, he can be made King for the Day, or if he's a really good sport, he can don a pair of fairy wings and a wreath of flowers upon his head. The point is to have fun, express yourself, create a memorable work of art but most importantly, a work of love. Check out the
Oscraps forum
for more details on the challenge and my very own tutorial on extraction. And just for participating, you will receive a
free gift
from the talented Jeni Cantrell; the Sunshiney Day Mini Kit.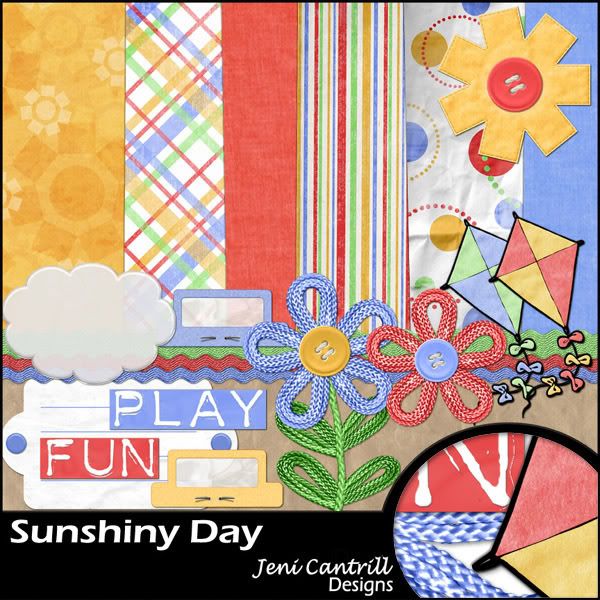 There are so many amazing kits yet to be discovered at the O. Below are the credits for my layout above. Simply click on the designer's names and you'll be transported to the shop where you can purchase some of the same goodies for yourself.
Credits:
Everything in this layout is available from the amazing designers here @oscraps!
From
Joanne Brisebois
-
Background- Paper 5* from Ah Lamour Kit by Joanne Brisebois
Clock Overlay from Overlays Vol 1 Pack by Joanne Brisebois
King of Hearts wordart (altered) from King of Hearts Kit by Joanne Brisebois
Black wordart heart from Eccentricities (B&W) Kit by Joanne Brisebois
From
Paint the Moon
-
House from Altered Homes Kit
Golden Paper edge from Embellished Edges Kit
Sheet music from Charms D'Antan Kit
Gold glitter ring from Chloe's Treasures Kit
From
Carla Gibson Designs
-
Crown from Altered Head Gear Kit
King of Hearts card from Altered Elements 2 Kit (Altered Art Book)
Wordart banner, brad ribbon from Nostalgia Kit
Alpha from Good Ole Days Kit
Daddy wordart from the June Collaborative Kit
(available next month exclusively @ Oscraps)
Victorian gentleman's body by Me (from personal scrap collection). Boots, crown and boutenniere hand painted by me.
*blended with Newsprint paper from Good Ole Days Kit by Carla Gibson